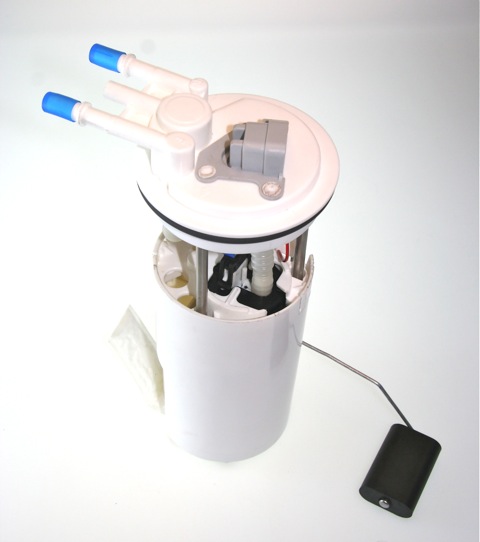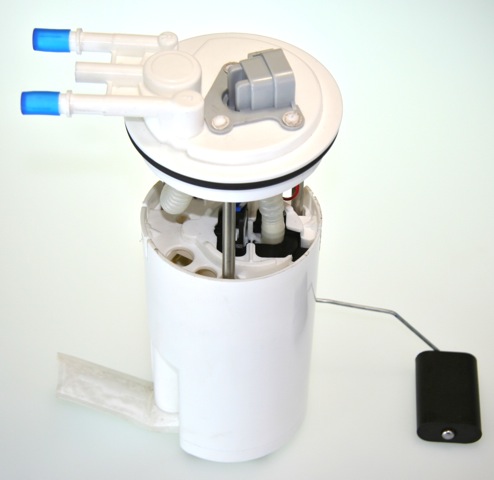 Using the latest turbine architecture and a very high build quality this pump unit outperforms every other pump unit available for the Elise S1.
True HP Output up to 400BHP N.A
Superior design architecture featuring a dual input design
Rapid canister refil
Low power draw
modern sender unit
New under arm fits both OE and Pro Alloy tanks
Plug and play
Quiet
E85 fuel compatible
2 Year warranty
DUAL INPUT DESIGN - As per the original AC Delco design the pump can take fuel from either the canister or the tank directly, or both simultaneously.
Unlike eductor driven pump units, this has several advantages: -
Virtually instantaneous HP output recovery from fuel starvation caused by fuel swash.
Immediate recovery of the reserve canister refill cycle from empty, this is achieved by the pump itself via the refill ejector system. An eductor refill system by comparison would be stalled in this situation and unable to refill the canister until fuel enters the canister by gravity fill or swashing over the top.
RAPID CANISTER REFILL - Even when supplying the entire pumps output to the engine the pump will still fill the canister from empty to full in about 6 seconds, quicker at higher fuel rail pressures and quicker still as the return fuel is added to the canister when not at full power, about 4 seconds!
This is easily the fastest refill we have ever tested, as a reference the original OE pumps being around 10 seconds and the latest OE pump being about the same.
It is also considerably quicker than eductor powered systems that are slow even when compared the original OE pumps.
LOW POWER DRAW
At around 6-7A it uses about the same or less power than OE pump despite the massive difference in output.
MODERN SENDER UNIT
Latest sender design, not a wire wound rheosta
A new arm is supplied which will work correctly with both the OE and the ProAlloy tanks. The arm angle can be changed if preferred to adjust the reference "empty" reading of the Stack display.
PLUG AND PLAY
There is nothing to change on the car or recover from the old pump unit, the new unit uses identical connectors for the fuel and electrics.
New harness plugs are available cheaply for the vehicle loom if required.
A new Viton tank seal is supplied and fitted.
QUIET
Despite the high power output these units are as quiet as OE units.
FULL WARRANTY
PURCHASING AND CONTACT
Elise S1 Fuel Pump - £225 + Del + VAT
PLEASE CLICK HERE TO PURCHASE
(IF YOUR VECHICLE IS MODIFIED PLEASE ADIVSE US OF THE OUTPUT).